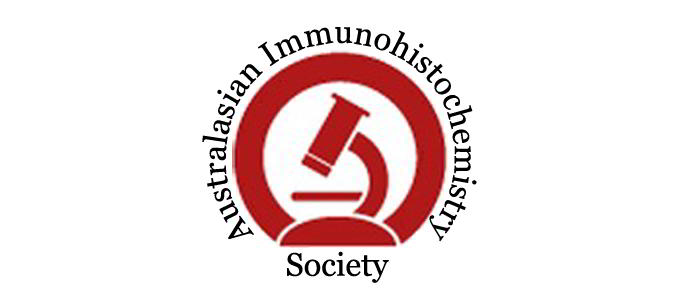 The Australasian Immunohistochemistry Society (AIS) (https://aaihc.org.au/) fully endorses Vascular Cell. The Australasian Immunohistochemistry Society (AIS) represents a hub of knowledge aiming to advance knowledge by the collaborative effort of experts from all areas of biomedical sciences and histopathology with interest in diagnostic and research immunohistochemistry. Read more ...
The winner of the first edition of the VascularCell Image Contest is Mr. Raul Peña from Fundación IMIM. He will receive a voucher for free article publication in VascularCell journal.
Let's put some Art into Science!
Aims and scope
Vascular Cell represents an open access medical journal which concentrates on publication of a wide range of topics related to the vascular system including neo-vascularization and angiogenesis. Since vascular endothelial cells represent a crucial factor in numerous pathological conditions such as: cancer, stroke, myocardial infarction or atherosclerosis their behavior is of paramount importance for the clinical outcomes of a wide range of patients.
We are in the process of reindexing VascularCell with PubMed. Currently PubMed holds the archive of Vascular Cell articles published between 2009-2017
VascularCell articles from Volume 12 (issue 1), published in 2020.
View All Issues