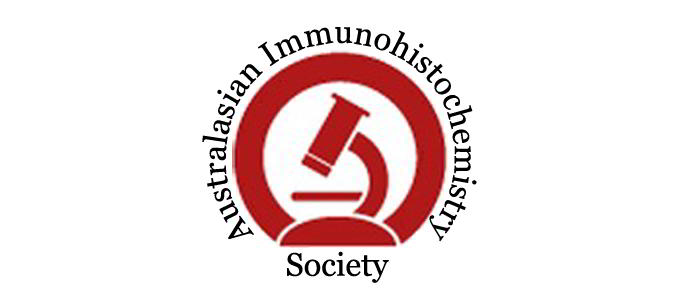 The Australasian Immunohistochemistry Society (AIS) (https://aaihc.org.au/) fully endorses Vascular Cell. The Australasian Immunohistochemistry Society (AIS) represents a hub of knowledge aiming to advance knowledge by the collaborative effort of experts from all areas of biomedical sciences and histopathology with interest in diagnostic and research immunohistochemistry. Read more ...
The winner of the first edition of the VascularCell Image Contest is Mr. Raul Peña from Fundación IMIM. He will receive a voucher for free article publication in VascularCell journal.
Let's put some Art into Science!
Aims and scope
Vascular Cell represents an open access medical journalwhich focuses on publication of a wide range of topics related to endothelial "vascular cell" and system physiopathology including neovascularization and angiogenesis. As the field of vascular research is continuously expanding, thorough high impact data reported by developmental, experimental and clinical studies we believe that "vascular cell" represents a crucial factor in numerous pathological settings such as: cancer, stroke, myocardial infarction or atherosclerosis. Therefore, an efficient manipulation of angiogenesis and vascular cell is of paramount importance for the clinical outcome in numerous diseases.